Rev. Dave Scavuzzo
Senior Pastor
I've been a pastor for 35 years (in one place for 20 years then supervision of clergy) and at Strongsville UMC beginning in July 2013. I believe in the priesthood of all believers which means that I'm confident that every person has been called by God for some care of others that can change the world. Part of my own calling is to help provide settings and suitability for real people to live out a calling to be the hands, feet and ears of Jesus.
Joy comes from being married to Angie, from our kids and their spouses, three granddaughters and a huge extended family. On another level, I find peace in getting outside walking with a friend, kayaking (I have a fleet), backpacking out west, reading CS Lewis and eating lots of ice cream.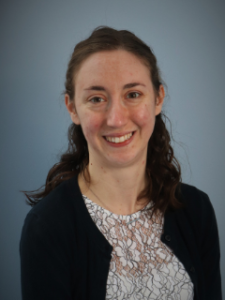 Rev. Hannah Weisbrod
Associate Pastor
I've been a pastor for six years and arrived here at SUMC in July of 2018. I find the most joy in ministry when I get the privilege to witness the many ways that God works in the lives of people.
When I'm not at church I enjoy reading, going to the gym, spending time with friends and family (especially my niece who is the best kid on the planet), and eating Mitchell's ice cream.
Pastor
Pastor Matt Whisenhunt
Director of Harbor & Bridge Community Center
Becky Zatezalo
Director of Adult Discipleship
Leanne
Director of Children's Ministries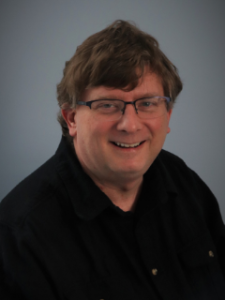 Carl Fernstrum
Director of Worship
Morgan Tinnirello
Director of Youth Ministries
Felicia Weisbrod
Church Administrator
Mandy Schiller
Asst Church Administrator
Don Shearer
Director of Music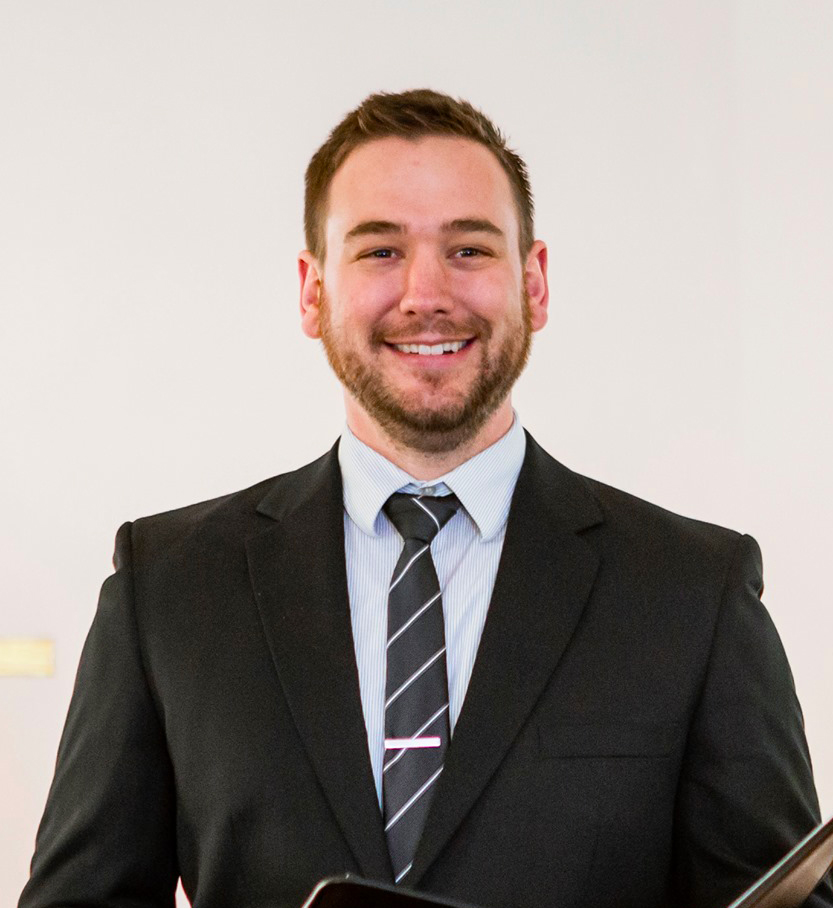 M
Matt Tomek
Worship Technology Production Leader
Email Matt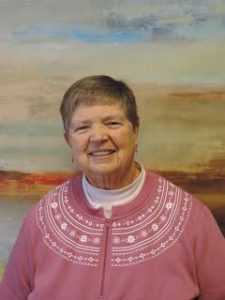 Carol Williams
Sunday School Superintendent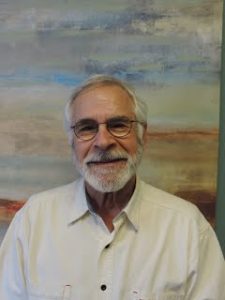 Tony LaBianca
Head Custodian
Tyler Bokman
Weekend Custodian
Adam LaRocco
Assistant Custodian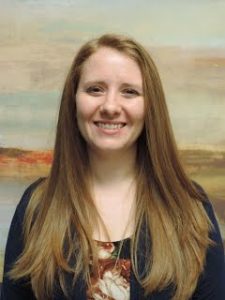 Alison MacDonald
Children's Choir Director
Patty Yates
Bell Choir Director